FOLEY CATHETER
---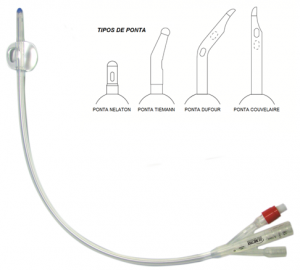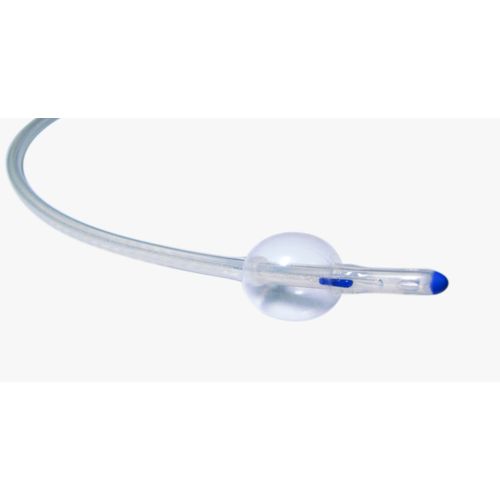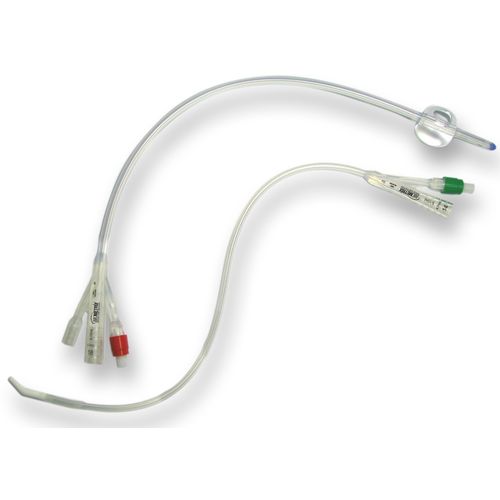 ---
Indicated for use in urinary bladder drainage.
In silicone, it simplify its introduction reducing the patient's discomfort during the procedure.
INTRA-ABDOMINAL PRESSURE MONITORING SYSTEM
---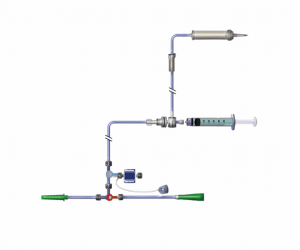 ---
Indicated to monitor intra-abdominal pressure, in a simple and non-invasive way. The system is connected between the Foley Catheter and the Drain Reservoir.
CLOSED SYSTEM FOR DIURESIS URIMETRIX
---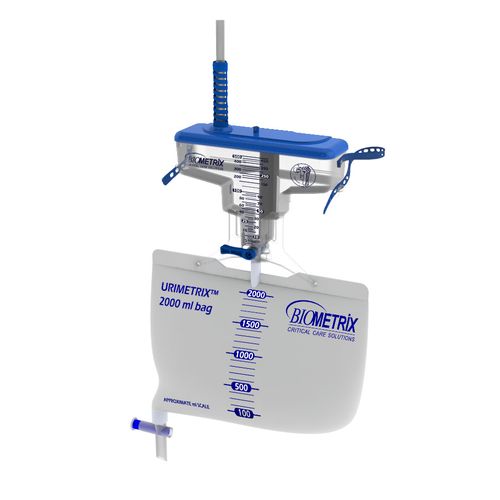 ---
Indicated in urine retention cases that leads to urinary hesitation, obstruction of the urethra, monitoring of diuresis, collection of a sterile urine sample for diagnosis, or after surgeries.
---